Meet D'Arcy Ortiz, a Cloud Systems Engineer on the Managed Services team at Logicworks!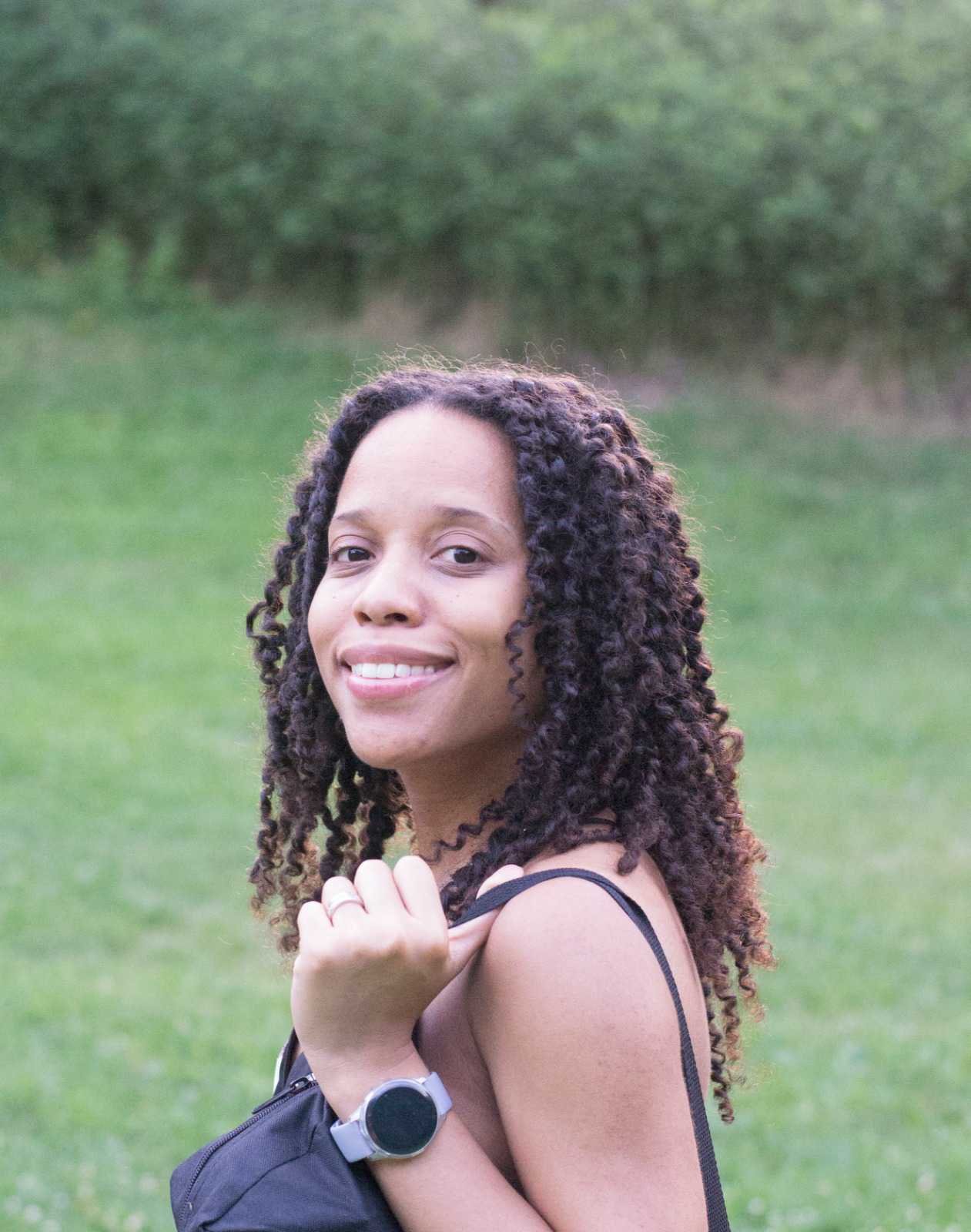 What is your favorite thing about Logicworks and why?
The people and community. Over the last four years, my team has become like a family. I love that the NOC managers have an open door policy. Our team always feels comfortable going to them with questions. We have also done a few team building activities such as going to the Color Factory in SoHo, holding a taco event, and dressing up for shark week.

What is your role at Logicworks? How has this changed during your time at Logicworks?
As a Cloud Systems Engineer my responsibilities include maintaining our client environments, identifying areas for improvement in our deployment pipeline, and serving as a point of escalation for complex cloud cases.
Now that I'm on the Managed Services team, my day-to-day includes working on our tool remediation for clients. I also work on projects that are directly assigned to me as well as escalated tickets. A lot has changed in the past 4 years as I advanced through the tiers and began working on more technical issues.
What part about your role is the most exciting?
Working on new projects, resolving challenging issues, and remediating Puppet and Trend Micro.
What are you currently watching on Netflix/Hulu/Prime?
All American on Netflix
Before joining Logicworks, did you have any fun odd jobs?
I was a babysitter and worked for the IT department at my college library.
Where is your favorite travel destination and why?
Puerto Rico! I love the beaches, food, and culture. I first visited San Juan in 2017 and fell in love with the city. Everyone would dance in the street at night, and the food was amazing.
What are you passionate about outside of work?
I love photography, mostly landscape, but I've done a few maternity shoots and events for friends.
Did you ever think you would be in the technology industry growing up? As a child, what did you want to be when you grew up?
I did not. I was on the path to becoming a surgeon and majored in Biology and minored in Chemistry. I eventually switched to Information System Management, and the rest was history!
Advice for anyone looking to join the cloud computing industry?
Identify what you're interested in, know what you want to accomplish, and choose the right certification. Cloud technology changes often which requires you to constantly grow your skill set. Play around with services, be determined, and don't give up.
This interview is part of a series of interviews with Logicworks employees. If you're interested in applying to Logicworks, visit our Jobs page or email us at jcowle@logicworks.net.